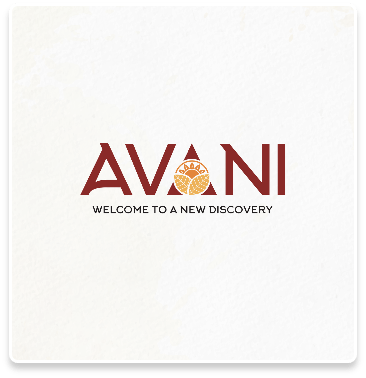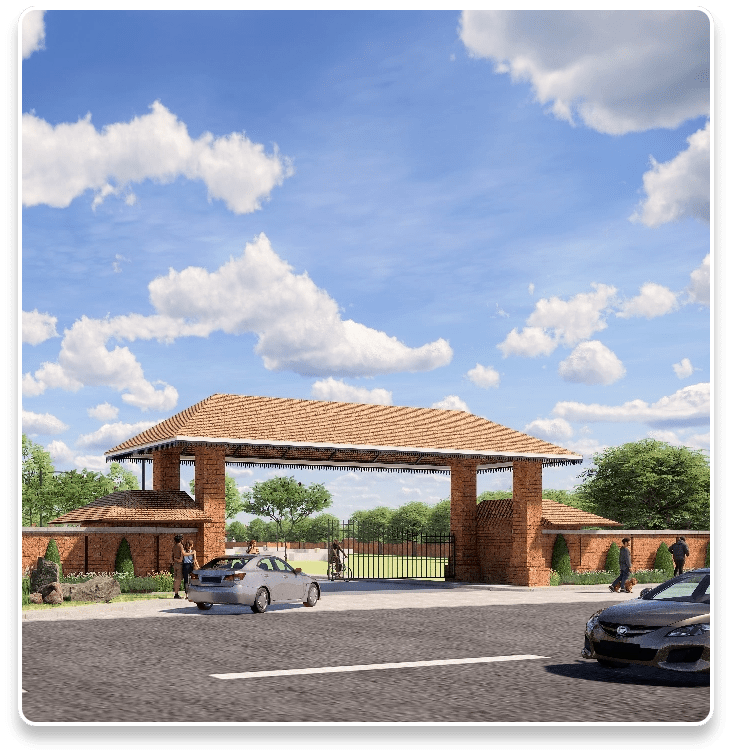 Establishing the benchmark for delivering a variety of real estate.
A decade of dedication and deliverance of excellence has aided us in building lasting customer relationships.
The decision to implement customer-friendly regulations and best-in-industry procedures in order to provide well-landscaped and ritzy abodes for the city's elite.
AVANI PROJECTS seeks to improve its clients' quality of life by translating today's trends of better and healthier living into comfortable and enjoyable homes. We have achieved a remarkable reputation due to exceptional craftsmanship and customer-friendly practises.
TESTIMONALS
We don't just create spaces, we make homes for everyone.
Know what our clients think about us:
AVANI PROJECTS with their professional attitude and unique offering convinced me to try out this venture and really happy that I did. Initially I was hesitant to buy in India as I had lousy experience with other ventures that lacked quality. I would definitely continue my investment journey with Avaní, and strongly recommend to my friends and family.
We recently bought 2 plots in GREEN SWING. I was looking for a long time to invest into something unique that is close to nature and also close to city. Glad to find out GREEN SWING in the location we wished for and moreover the kind of developments we are looking for. And thanks to Amazing team at AVANI PROJECTS for their transparency and professionallism.
The prime location, nature beauty and the landscape made us feel like a resort. Now with the way it is developing exceeded our expectaions and love it been part of GREEN SWING. Thanks AVANI PROJECTS for making this possible for us!!
Thanks to the AVANI PROJECTS for introducing us to a wonderful concept that is meeting our budgets. Kudos to them for sticking to their initial vision and executing it with all promised developments. We are very happy with the growth of our investment and ofcourse proud to be one of their customer.
Unique concept and outbox thinking with a clear vision and goals about where are reaching respect to the market and client requirements without compromising the quality in service they provide.
Initially was looking for a Farm house but did not see proper developments in any near by ventures.But in GREEN SWING, thanks to their customer focussed intent and good vision of building premium weekend nature homes, added in a secured DTCP residential layout. Happy to have made the right purchase here.
Slide
Slide
Slide
Slide
Slide
BLOG
Now stay updated with all the latest information and real estate trends
that are changing nationwide.